News
New cooperation with ScanMaster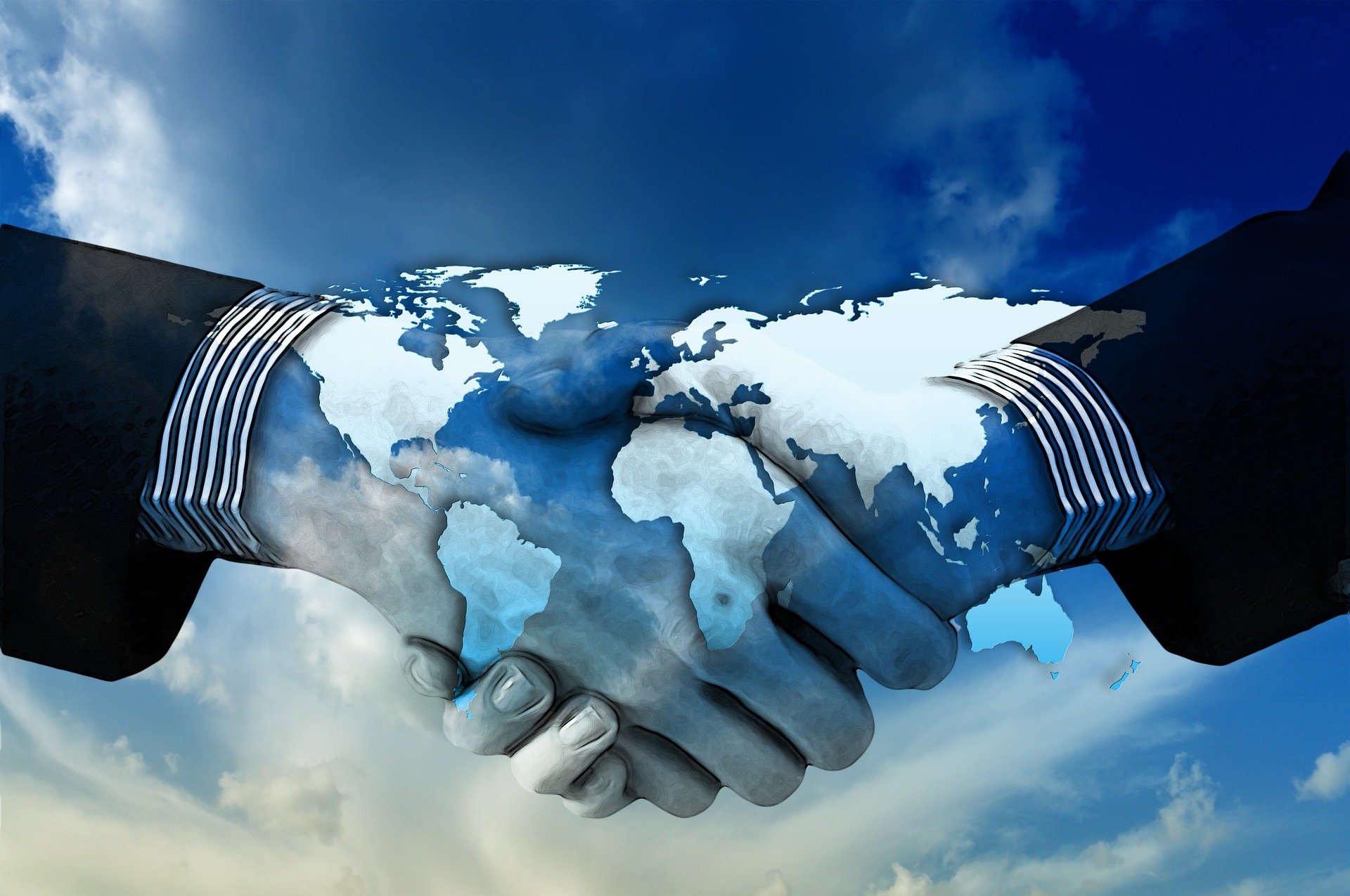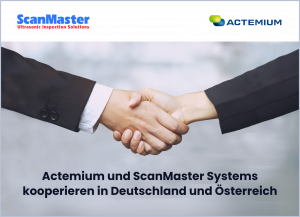 ScanMaster – Ultrasonic Inspection Solutions, a leading provider of ultrasonic testing systems, and Actemium NDS, a subsidiary of VINCI Energies, have announced a partnership to offer advanced ultrasonic testing solutions to customers in Austria and Germany.
According to the partners, customers will benefit from a wider range of innovative ultrasonic testing solutions as well as expert support and service. The companies plan to develop new solutions and services together to further improve the quality, efficiency, and safety of ultrasonic testing in various industries such as aerospace, automotive, energy, and manufacturing.
The partnership is intended to strengthen the position of both companies in the ultrasonic testing market and expand their reach in Austria and Germany.
About ScanMaster
ScanMaster is a global leader in the development, design, and manufacture of automated ultrasonic testing systems. The company has installed a variety of technologically innovative systems with well-known customers around the world.
Each ScanMaster ultrasonic testing system consists of a series of core modules that are integrated into application-specific configurations to provide the right solution for specific requirements and relevant standards. These include advanced digital ultrasonic testing devices on PC-based systems, mechanical manipulation systems, hardware for servo motion control, and production-oriented software packages.
With over three decades of experience in the testing systems field, ScanMaster has built a large, knowledgeable, and strong team of experts with diverse technological skills and application knowledge. The company has a strong commitment to quality, service, and customer care, which is a cornerstone of its success, especially in delivering inspection systems for critical applications.
The company is based in Israel:
ScanMaster Systems, Ltd. 5b Atir Yeda St. Industrial Park Kfar Saba, 4464305 Israel Tel: + 972-9-7791990 Fax: + 972-9-7791989 E-mail: info@scanmaster-irt.com
Any questions?
Actemium Cegelec Mitte GmbH

Actemium NDS
Gutenstetter Str. 14a
90449 Nuremberg
Germany
Phone: +49 911 9943-0
E-Mail: info.nds@actemium.de