Ultrasonic inspection of shafts and rotors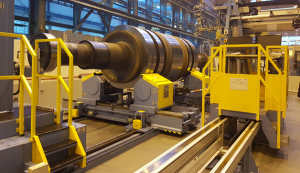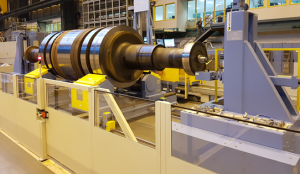 Inspection task
Reliably inspects long cylindrical components (e.g. rotors, shafts, shanks) in horizontal position
Mechanized ultrasonic inspection
Inspection of cylindrical workpiece surface as well as ends by swiveling inspection system
System for near surface defects and defects in the workpiece volume
Features
Workpiece supports adjustable in length and diameter
Height-adjustable workpiece supports to be able to test shafts with different diameters
Anti-drift unit to prevent the shaft from drifting away during inspection
Additional calibration station possible
Technical data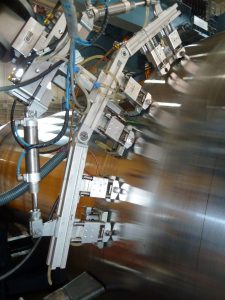 Pneumatically actuated inspection system (number of probes depending on requirements)
Phased array or conventional ultrasonic inspection technology
Inspection of rotors and shafts
Max. diameter: 3000 mm
Max. length: 20 m
Max. weight: 350 t
We are your NDT specialist.
Steel | Railway | Aerospace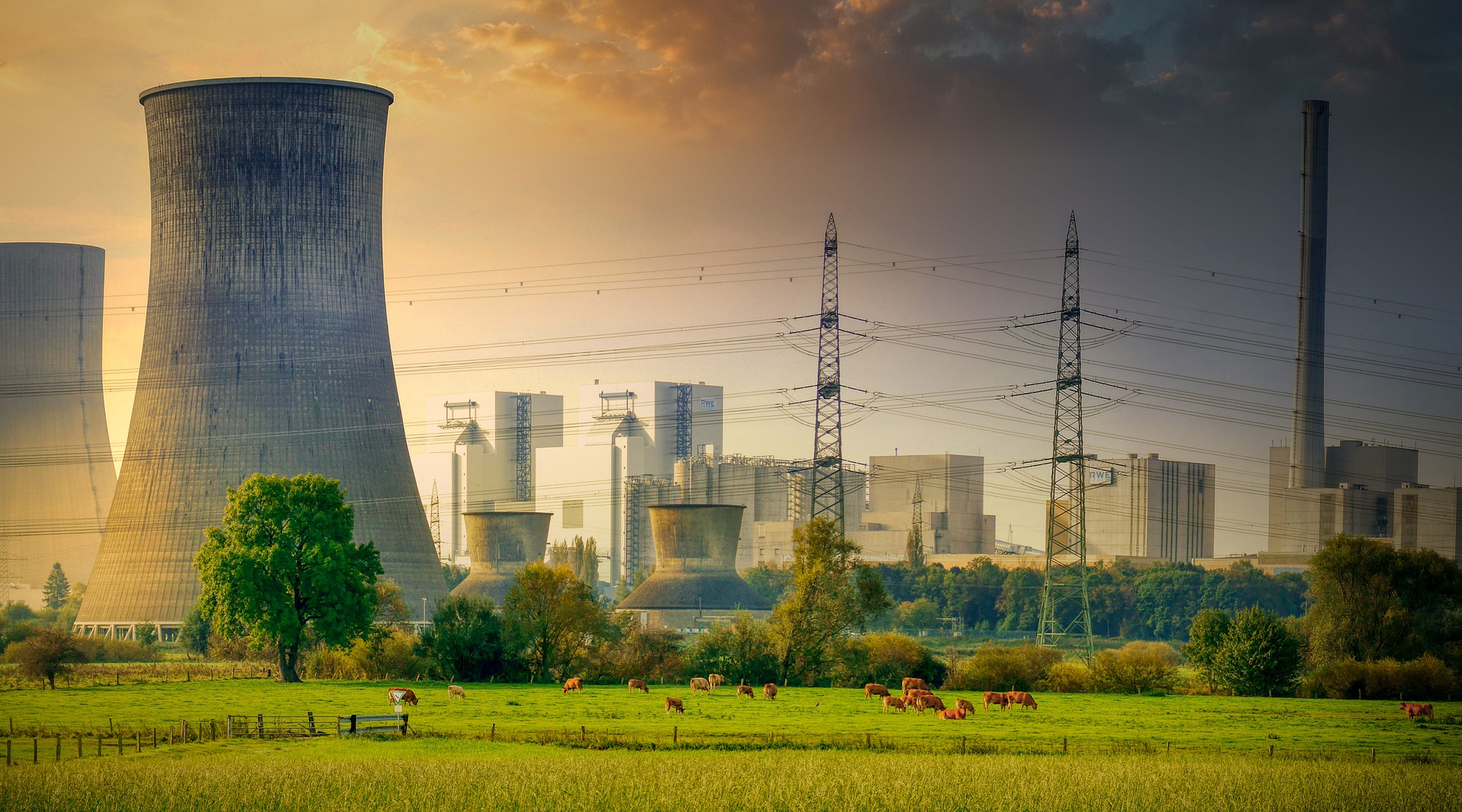 Application
Ultrasonic testing of turbine rotors for large power plants
The rotors inspected with the TURO-MAN are e.g. further processed as turbines, and used in power plants to generate electricity. Due to the large forces acting there, even small defects can have serious effects on the function of the component.
With the TURO-MAN, turbine rotors can be inspected in various production stages. Defects in the material can thus be detected at a very early stage in the manufacturing process and appropriate steps can be derived from this.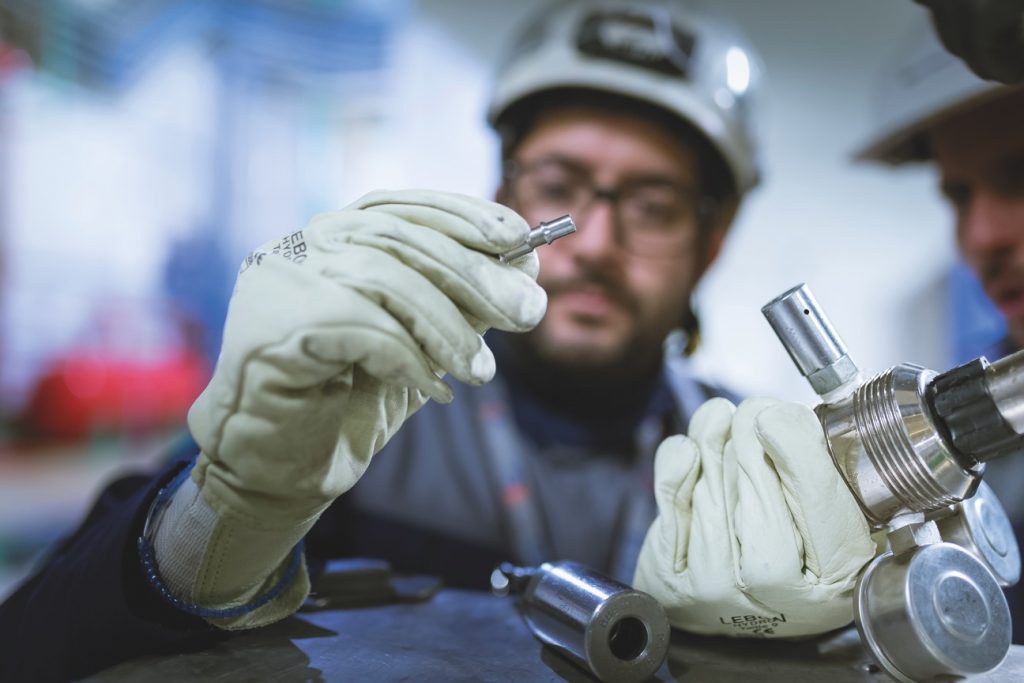 Our Services
NDT Inspection Service | Equipment Rental | Feasibility Studies
Learn more
Any questions?
Actemium Cegelec Mitte GmbH

Actemium NDS
Gutenstetter Str. 14a
90449 Nuremberg
Germany
Tel.: +49 911 9943-0
E-Mail: info.nds@actemium.de