Ultrasonic testing of large shafts with longitudinal bore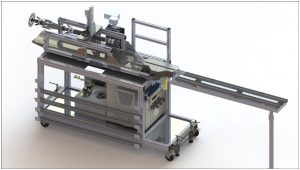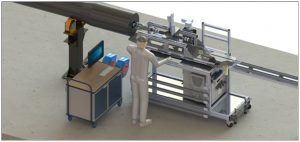 Inspection task
Inspects large components from the bore side
Various defect types or orientations
Features
Mobile inspection system
Fast and flexible setup
Technical data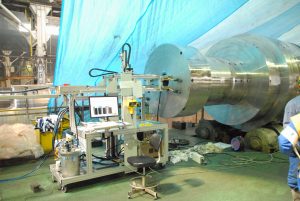 Phased array or conventional ultrasonic inspection technology
Spring-loaded inspection system to compensate tolerances
Variable inner diameters through adaptive inspection system possible (from 25 mm)
We are your NDT specialist.
Steel | Railway | Aerospace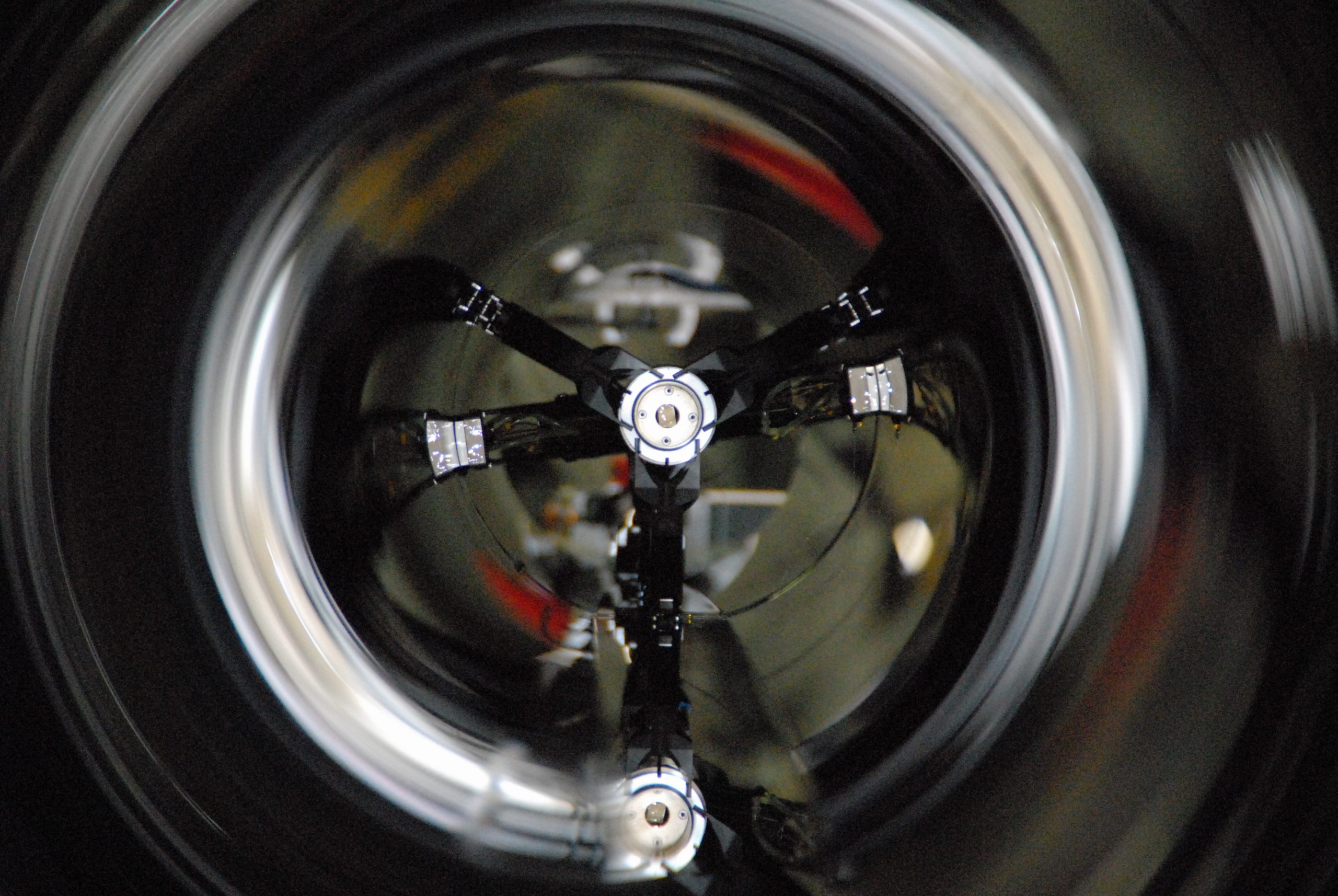 Application
Ultrasonic inspection of a turbine rotor from a bore
Depending on the inspection requirements and geometric characteristics, ultrasonic inspection can be performed from the bore of the rotor. BORRIE is a mobile system that offers all the quality assurance benefits of mechanized inspection.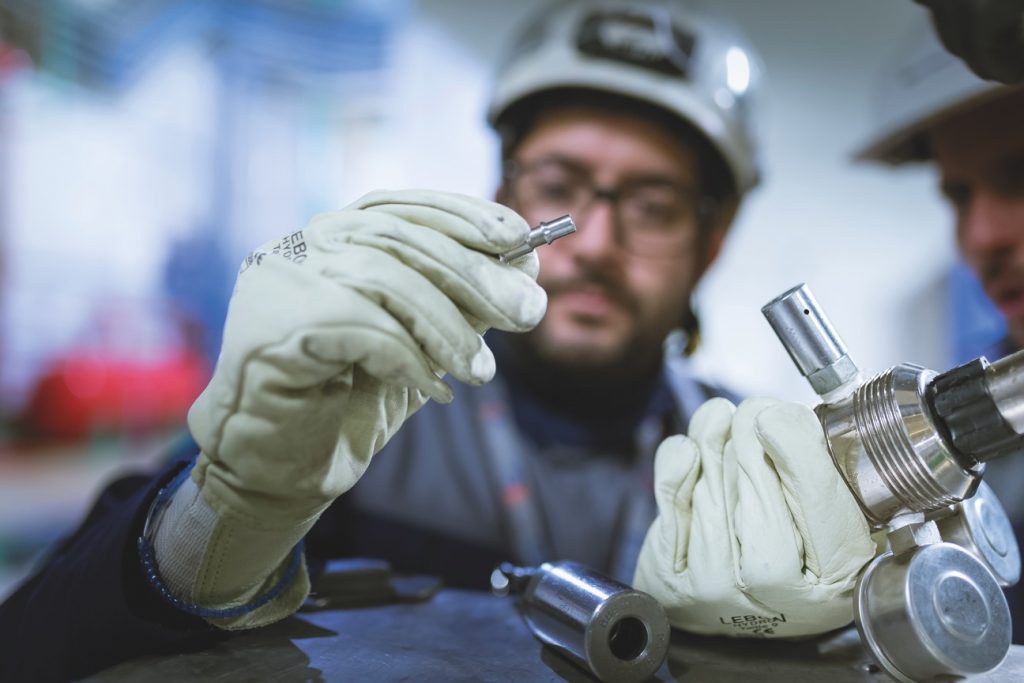 Our services
NDT Inspection Service | Equipment Rental | Feasibility Studies
Learn more
Any questions?
Actemium Cegelec Mitte GmbH

Actemium NDS
Gutenstetter Straße 14a
90449 Nuremberg
Germany
Tel.: +49 911 9943-0
E-Mail: info.nds@actemium.de