News
Social responsibility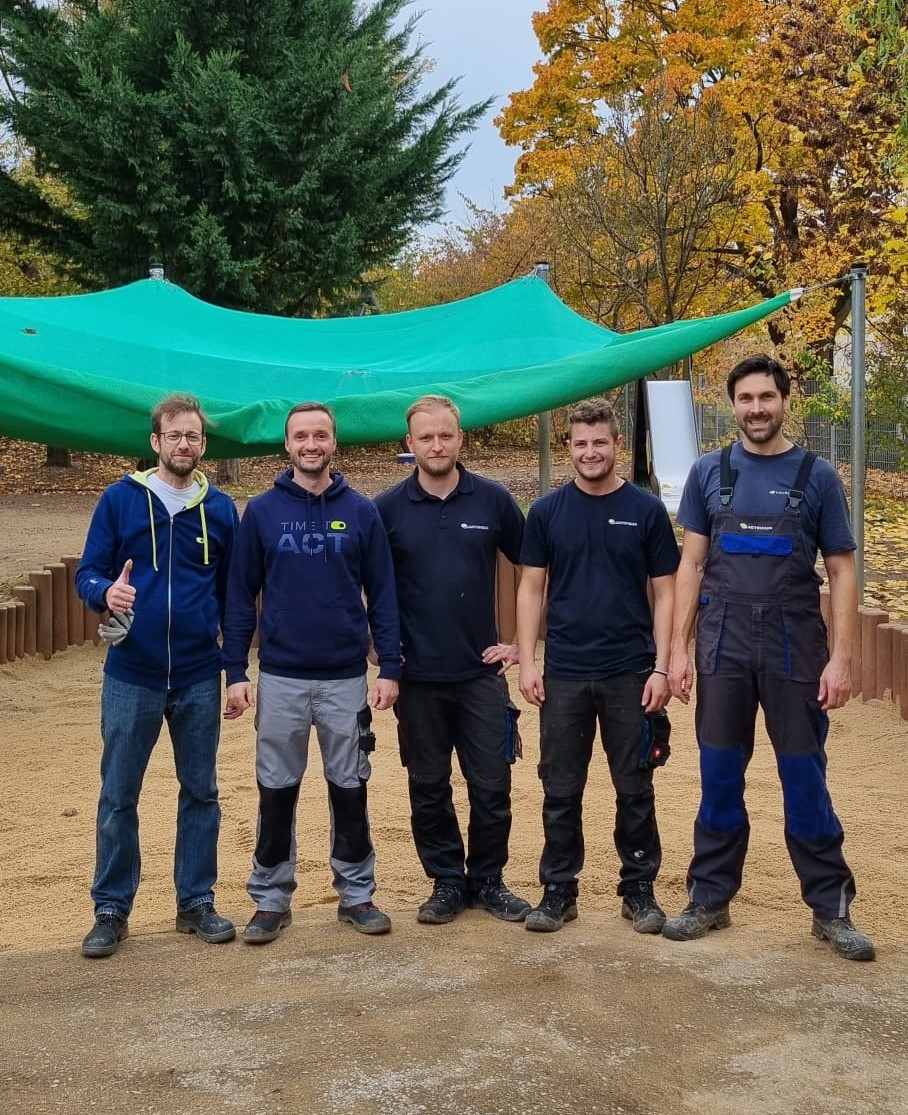 Social responsibility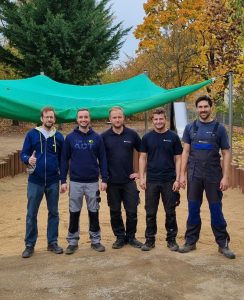 Actemium NDS donated to and actively supported the replacement of the play sand at the integrative daycare center "Haus der kleinen Füße" and the "Sternstunden Kindergarten" to ensure a safe and pleasant play space for the children.
It is heartwarming to see the dedication of our team in making a difference to the lives of these young children.
We are proud to be part of a company that not only values professional success, but also social responsibility.
Any questions?
Actemium Cegelec Mitte GmbH
Gutenstetter Str. 14a
90449 Nuremberg
Germany
Tel.: +49 911 9943-0
E-Mail: info.nds@actemium.de