Tailored Solutions for Material Inspection
Actemium NDS offers a wide range of services related to ultrasonic testing for material inspection.
Steel Industry Solutions: Actemium NDS assists the steel industry in ensuring the structural integrity of materials. Their ultrasonic testing helps identify defects, ensuring the safety and reliability of steel structures.
Aerospace Industry Solutions: In the aerospace sector, precision is non-negotiable. Actemium NDS's ultrasonic testing solutions play a crucial role in guaranteeing the quality of materials used in aviation.
Railroad Industry Solutions: For the railroad industry, safety is paramount. Actemium NDS's ultrasonic testing ensures the structural soundness of rail components, contributing to safer and more reliable rail transport.
Do you already know our services?
NDT Inspection Service | Equipment Rental | Feasibility Studies
Actemium network
Our Business Units each specialize in specific market segments and have teams of experts for each process. The Business Unit closest to you is also your most appropriate contact within Actemium's global network.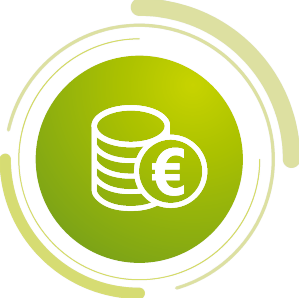 Billion euro turnover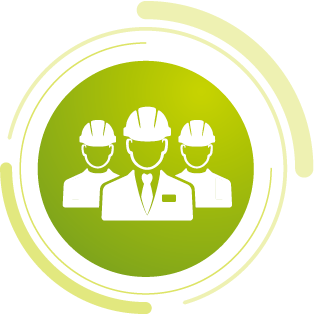 Employees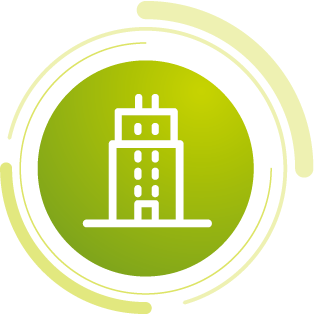 Business Units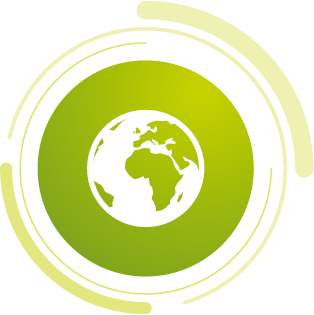 Countries
Any questions?
Actemium Cegelec Mitte GmbH

Actemium NDS
Gutenstetter Str. 14a
90449 Nuremberg
Germany
Phone: +49 911 9943-0
E-Mail: info.nds@actemium.de